Modernize Your Web Design
At 7figures, we are determined to provide you with a website that generates traffic along with hinting at the essence of your business itself. We understand that we have no control over the way customers choose the websites they visit and we will provide you with a web presence that makes your website attractive to users.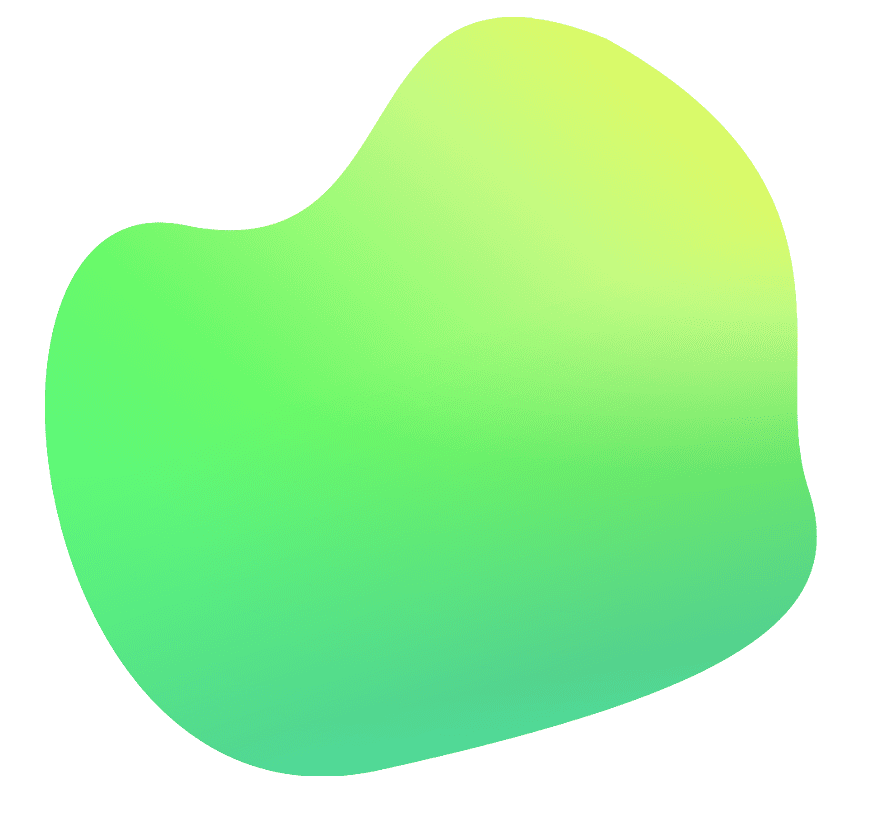 At 7figures, our aim is to provide you with a website that will significantly contribute in enhancing your brand and business. Our team at 7figures is devoted towards creating an interactive experience for our clients and ensure that they get what they had desired at the end of the project.
We like to serve the industry with persuasive and conceptual designs that rock the market. Creating an impact is what we do best, and we like to provide our customers with affordable design packages.