We scale your business to
who we are
the innovators
of e-commerce pakistan
We are a team who have a passion for E-commerce in Pakistan & we have been around since 2016 and have been growing consistently. While others are focusing on the international market we put a badge of our beloved country Pakistan knowing its potential and promoting E-Commerce Private Label Pakistan.
From the moment we open our eyes in the morning, we want to make a difference in your daily lives by adding expertise & value to your business.
-Rashid Hussain Siddiqui
Message from
Our CEO & Co-founder
Did you know Retail sales of Pakistan as of 2020 is 274B$ and Ecommerce is only 2B$? It's less than 1% of the retails sales even if we consider Daraz.pk taking 50% of the market share there is still massive room to sink your teeth into the Ecommerce Private Label business. Lots of people going to Amazon and Dropshipping businesses in the US, UK & other foreign countries without realizing the potential of Ecommerce in our own Land Pakistan. Ecommerce Private Label is a trend that started in the United States and has now caught on in Pakistan. The idea of selling branded products under your label and selling it through your store has been gaining popularity in Pakistan in recent years and many businesses are opening up in Pakistan every day especially after COVID. So if you are looking to start your Ecommerce store as a side business or main Business this is the Golden time to get involved, Even if you don't have time to do it or to learn it, 7Figures is here to help you get started and scale it to the next level.
- Usama Khan.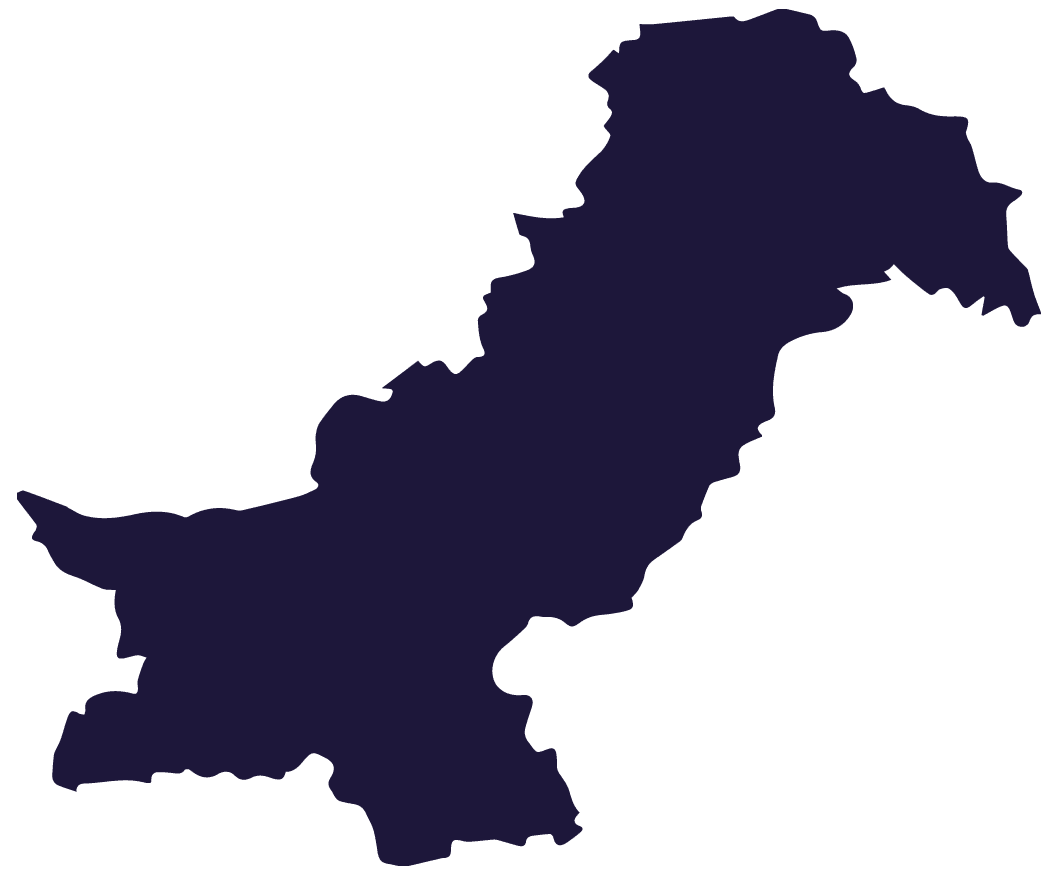 Our Services
opportunity
to Make 7 Figures Ecom Business
You do the investment we do the rest! Working with our team, you're able to save time and resources by not having to go through all the usual business procedures. By committing to hunting & launching your product, Website, Branding, marketing, Pick pack & ship & scale it to the 7 figures.
Explore
Our Other
Awesome Services
It was nice working with your creative team. I look forward to doing more interesting projects in the future! Thanks for the great experience and the opportunities that you give to the new generation of designers!
I met so many interesting people over the last couple of months, who proved to stay ahead of the modern technologies in the world of branding and web design. I loved working with you all, thank you so much!
This is an ideal community for brainstorming. I get inspired by your creativity, enthusiasm, and devotion to your job. Thank you for staying open-minded about the new trends in the world of design and marketing.
Do you Have Expertise?
Be a part of our amazing team.
If you have a passion for E-Commerce Pakistan, Be a part of our amazing team of professionals.
Corporate Blog
Our Latest News
Some description text for this item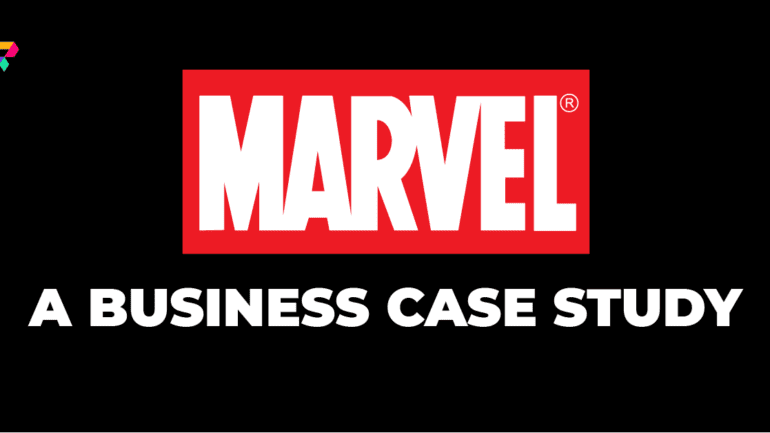 Marvel a Business Case Study Marvel Studios redefined the franchise movies in...