Marvel a Business Case Study
Marvel Studios redefined the franchise movies in just a decade, especially superheroes movies. Its 22 films have grossed over $17 billion more than any other movie franchise in history. Also, they average an impressive 84% approval rating on Rotten Tomatoes and receive an average of 64 nominations and awards per movie. Nonetheless, Avengers: Endgame, released in the spring, is the most hyped film ever in history. It has won rave reviews and generated so much hype & demand that the systems of online movie ticket retailers get an overhaul to manage the number of requests.
So What makes Marvel the most successful movie Franchise?
Let's be very specific here, Marvel comics have their standings and fan following in the past, allowing Marvel studios to work on the demand that has been already there for years. But more than that, their execution and hype building have a crucial role in making this franchise the most successful movie ever. I being a Marvel Fan since they released the First Ironman movie, and I had no idea who Ironman is and what he does because I had never been into comics before. Still, after leaving the cinema, I was more curious to find out the future.
In an interview for Variety by Kevin Feige, the head of Marvel Studios said,
"I've always believed in expanding the definition of what a Marvel Studios movie could be. We try to keep audiences coming back in greater numbers by doing the unexpected and not simply following a pattern or a mould or a formula." The secret seems to be finding the right balance between creating innovative films and retaining enough continuity to make them all recognizably part of a coherent family."
Let's get Deep dive into it:
1- Selecting Experienced inexperience
Marvel always looks for directors who can plug in the holes they lack expertise. Out of the 14 directors, Marvel has previously hired Joss Whedon, who had experience in the superhero genre, and Age of Ultron was 'okayish.'
Marvel took a bet on John Favreau, who came with small but critically acclaimed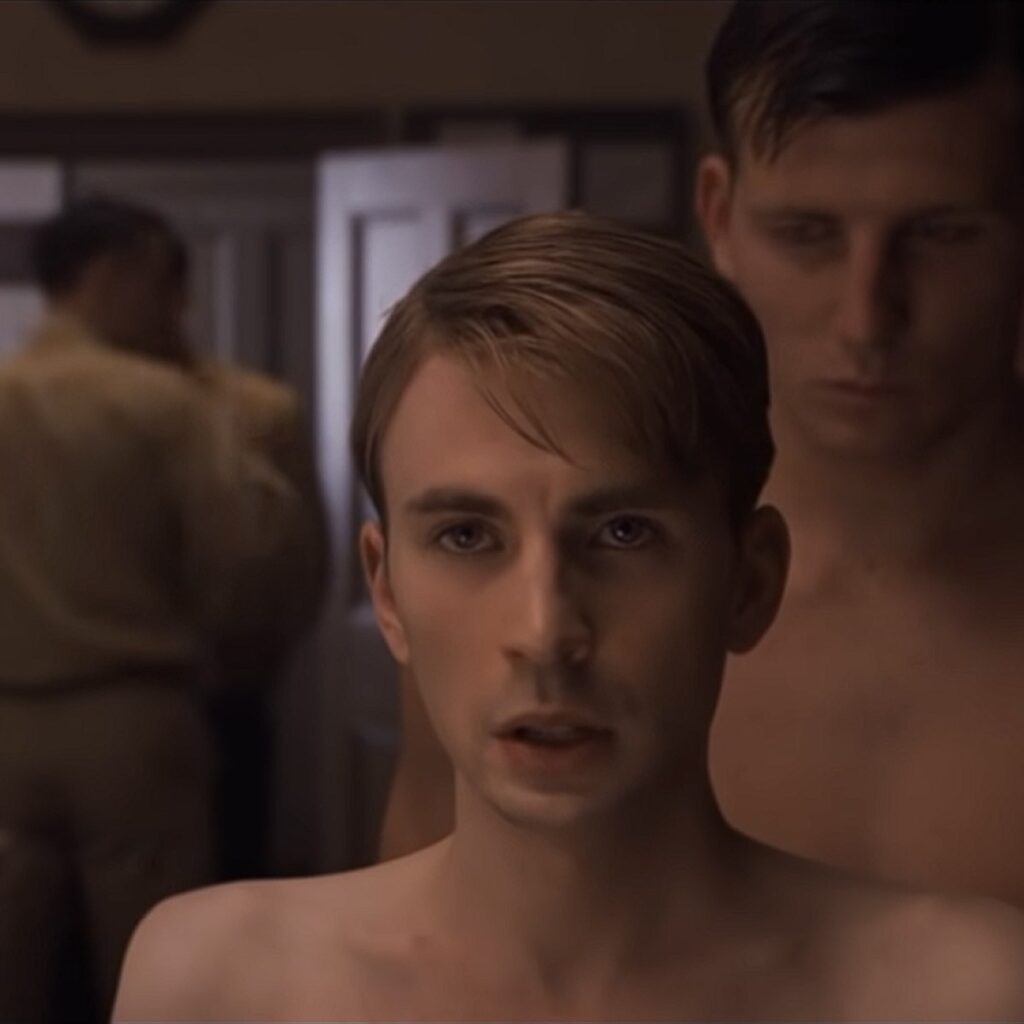 movies, including Swingers, Elf, and Zathura: A Space Adventure and not having any experience in making Blockbuster superhero movies but was known for building exciting characters and for his thoughtful dialogue that makes the film more enjoyable.
They also hired 'Taika Waititi' who put life in Thor's character in "Thor Ragnarok." Waititi, Coming from a comedy background, character studies had no superhero genre experience. He wanted to make a different version from the past two movies (Thor Movies) and Thor Ragnarok, is easily the most enjoyable MCU movie enjoyed by fans, as it had the perfect balance of comedy and seriousness, which marvel continues in their movies till "Spiderman No Way home" and hopefully in the upcoming films as well.
Marvel always retains some staff from previous movies into new movies to maintain continuity and community building and hire new talents to have a different perspective and improvement in the story.
This practice allows actors to return to shoot a new film and feel more comfortable and easy on the set.
3- Taking Risks and Challenges
Generally, most companies & organizations are reluctant to change what works for them. But Marvel Studios always welcomed new ideas and never feared changing what worked for them.

Guardians of the Galaxy was the first movie without Earth-based characters. The film was considered a risky move because it has space and aliens, and Marvel had nothing to fall back on.But they executed so well by using 1970s songs and lovable characters such as Groot and Raccoon, fans immediately began to love this new team of heroes, and a sequel continues.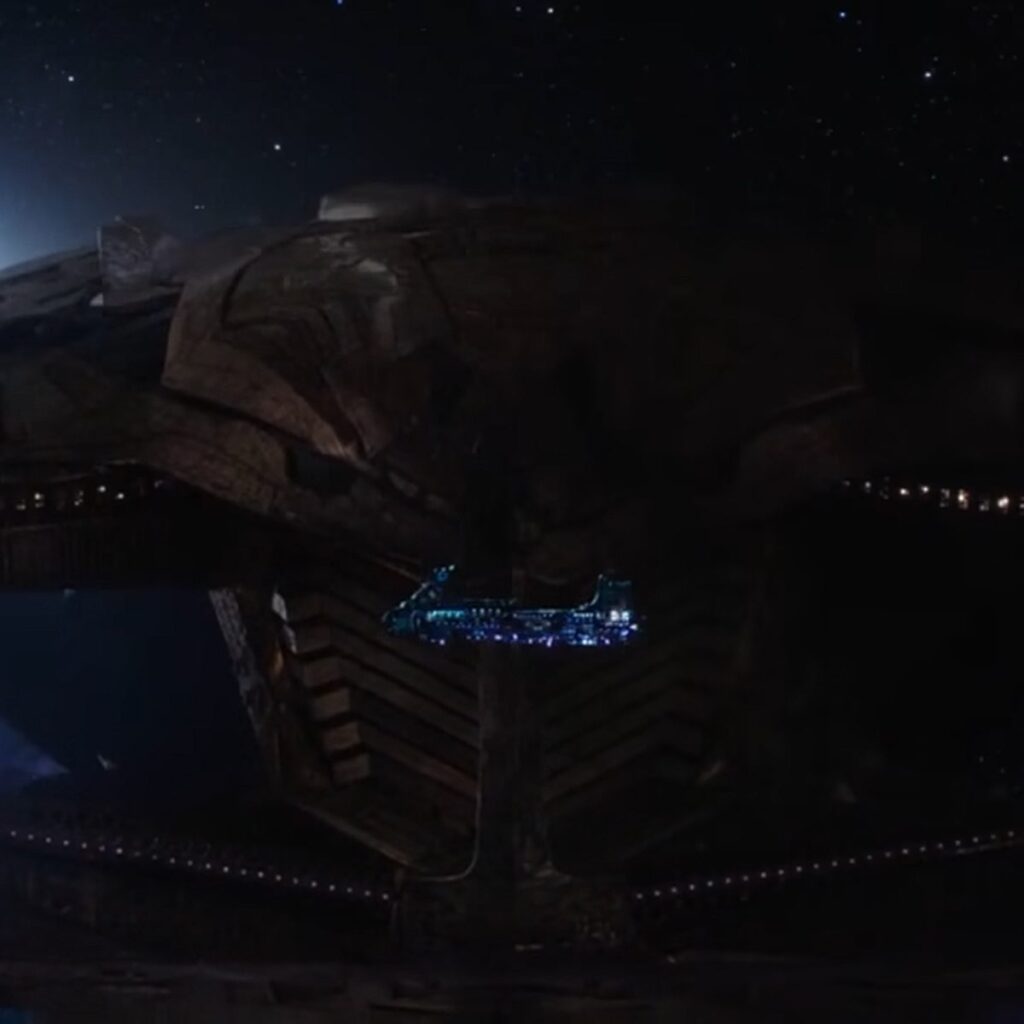 4- Keeping continuity and Fans Curious
When I first saw Ironman in the cinema, I loved it, but I made the mistake of leaving after the film ended. The next day, my friends discussed how Nick Fury (Samuel L Jackson) was waiting to admit that Iron Man isn't the world's only superhero. I felt left out. What I'm missing out on something?
Later I figured it out of post-credit scenes, and from that movie, I never leave the cinema until the screen goes blank. The wait would be long, but they were always worth it. My favorite post-credits scene is from Avengers age of Ultron to this date.
It had sparked my curiosity about Thanos and the Infinity Stones and the beginning of the Infinity stones saga.
"This Post-Credit thing works like a glue to their fans, sticking them to have a glimpse of the future movie."
Trust me, Before infinity war, most people thought this was the last movie of the Avengers, but Marvel is always full of surprises. They gave us a hint in between infinity war that now we are in END GAME, and this is another example of building curiosity among fans to find out after the most thrilling movie of MCU (infinity war) to find out what is going to happen in the next game with more expectations, and we can also call it "Building Retention Funnel."
The most Hyped and Best Franchise movie ever in history, Period!
I never saw in my life that everybody was talking about END GAME, and social media flooded with the pre-hype content, and many fans are worried because they were not able to get the tickets as retailers booking system got chocked with the demand they get, and I was fortunate enough to get tickets and experience it in cinema on the day of release.
I never thought that movie would be that good and beyond everyone's expectations. Every person in the cinema is connected emotionally and screaming the hell out of them when Captain America lifts the Mjolnir, and Tony Stark snaps with infinity stones. Everyone is crying about the death of Ironman. The Whole Movie was a roller coaster of emotions and memories and became the best movie of all time in cinema history.
The Conclusion:
In my opinion, Marvel Studio Franchise has done all the things at their best and executed so well, Acquiring new fans from Ironman and adding post-credit scenes to build curiosity (Future Offerings) and the same time by being super relevant for those who are following comics before the MCU movies. They managed to make a community by creating superheroes like Captain America, Thor, Hulk, and many more and put them in different background stories to connect every superhero to the relevant audience because nobody likes every superhero (product).
Thanos is another reason for the success because Marvel superheroes are irrelevant if they don't have to face villains superior to them (challenges), and because of Thanos, the story was well connected.
At the same time, Marvel built a strong Core Team that is emotionally connected to the vision because without the team, your business never becomes successful, and you cannot create a brand without emotions.
And Marvel proves that everyone needs to give a chance to excel in their domains, and by welcoming new ideas comes with the fear of failures and if you can take that risk with a good team that given a chance to fail, you will always end up creating something good of it.
Marvel does all the above, and we should all learn from them how to build the brand, Acquire and retain your customers, create an engaging community & Build a dream team. I hope Marvel will surprise us more with their future Cinematic Universe.
Thanks For Reading,